The Grosvenor Estate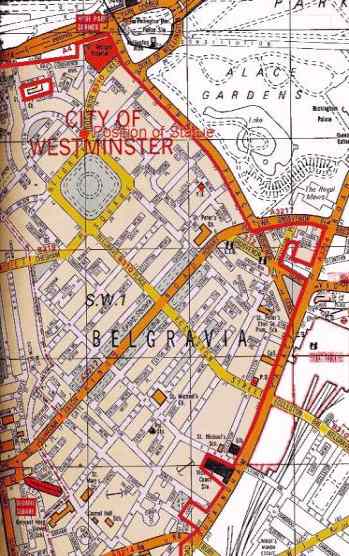 Part of the Grosvenor Estate.
Hurst Peirce + Malcolm LLP has the responsibility of monitoring much of the structural work which is carried out on the Grosvenor Estate, the Duke of Westminster�s estate. This ranges from structural refurbishments of private houses and commercial premises, the re-building of structures, and structural maintenance of buildings. Regular and frequent checks are carried out on all works that are ongoing.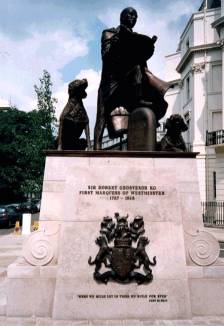 The inscription on the statue says: 'When we build let us think we build for ever.' John Ruskin
Working on the estate requires us to liaise with several parties and agencies at the same time. It is therefore vital that all involved work as a team, and Hurst Peirce + Malcolm LLP have learnt to fulfil their role as a prominent member of that team.
The Grosvenor Estate requires a service which reliably and economically ensures the structural soundness of its properties. By assigning an engineer to this on a regular basis Hurst Peirce + Malcolm LLP provide this service.